Haryana: Civil surgeon booked for demanding bribe for jobs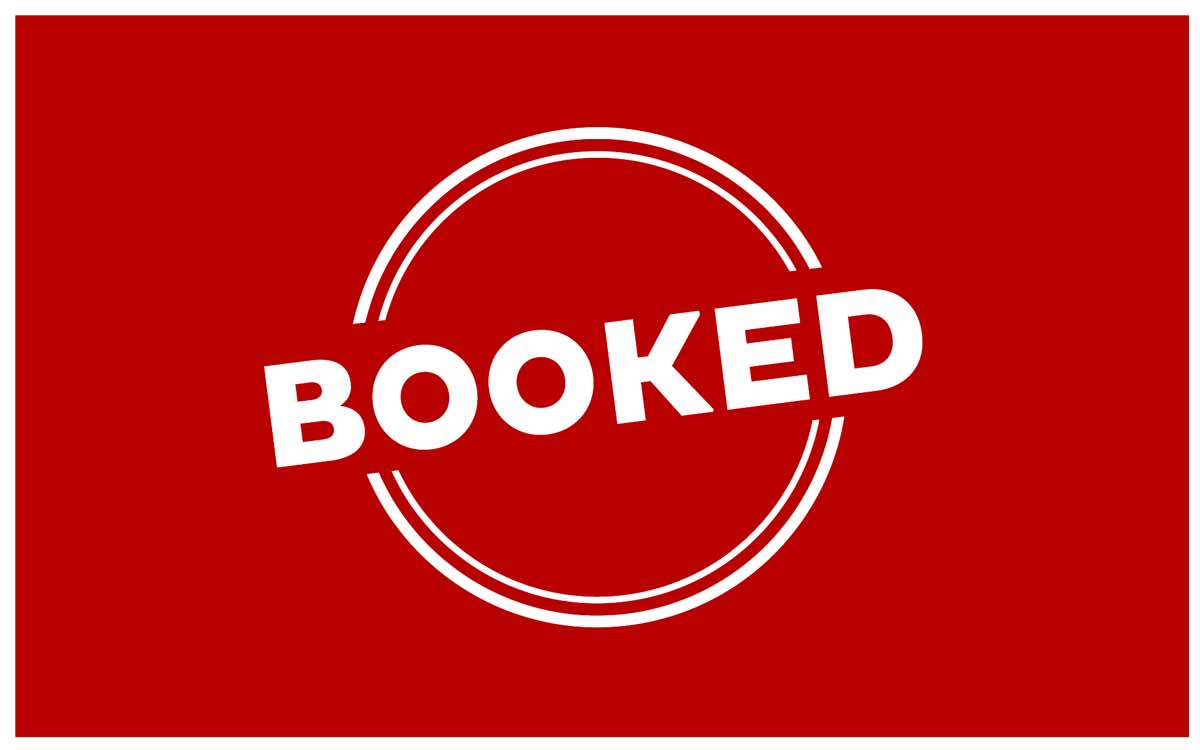 Haryana
: A case has been registered under section 7 of Prevention and Corruption Act against the deputy civil surgeon of Fatehabad on account taking advantage of his position and demanding bribe from the people in exchange of a job at the hospital.
The case was registered by Haryana police based on the complaint of the owner of a private nursing home, Dr Gagandeep Garg, resident of Tohana.
As per the complaint, the accused was doing favours in the hiring of the hospital staff in exchange for the bribe. The complainant also submitted an audio clip as proof. The audio clip contained the voice recording of the accused in which he is discussing the bribe, in exchange of job. After getting the proof, the police booked the accused and began their investigation.
Read also: Punjab: Senior Medical Officer booked under corruption case for allegedly taking Rs 10,000 as bribe
"We received a complaint on Monday and registered a case against deputy civil surgeon Dr Girish Kumar. We have sent the FIR to Fatehabad SP. Now, the SP will depute a DSP-rank officer to probe the case," Yadvinder Singh, SHO Fatehabad City confirmed to the
Hindustan times
.
"The department would act after police file its chargesheet or indict the medical officer. Since the police have already registered a case, we will conduct a departmental probe afterwards," Dr SB Kamboj, Haryana Director General of Health Service informed
TOI
.
According to the section 7 of the prevention and corruption act, the person who did not follow the rule should be punished with imprisonment which shall be not less than six months but which may extend to five years and shall also be liable to fine.
Read also: Meerut Deputy CMO caught red-handed while taking bribe for Clinic registration