Haryana hospitals to have senior citizen corners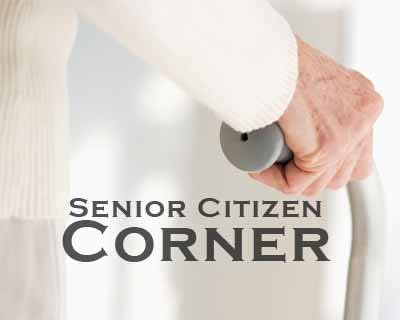 Chandigarh: All government hospitals in Haryana will have senior citizen corners to facilitate things for elderly people coming for treatment there, a minister said.
Haryana Health Minister Anil Vij said that the state government has decided to open 'Senior Citizen Corners' in all government hospitals in the state to ensure better services to them in these institutions.
"Senior citizens need not stand in queues for their registration as staff would be deployed in these corners to properly guide and help them for any kind of treatment at these institutions," Vij told media persons here.
Vij said that the state government is utilising technology to ensure all kinds of services to improve the functioning of the health department.
The health department is introducing an online system of patients in which online data of all patients visiting government hospitals would be prepared. It would be accessible in every hospital of the state.
Provision is being made to give lab test reports by SMS alert to patients, he added.
He said that the government has increased the budget of the health department from Rs.2,897 crore to Rs.3,916 crore for the current financial year.
"With the consistent efforts, the number of patients in OPDs in hospitals has increased by 15 percent. It has been decided to set up at least one MRI and CT scan facility in all districts to ensure economical facilities in government hospitals," he said.