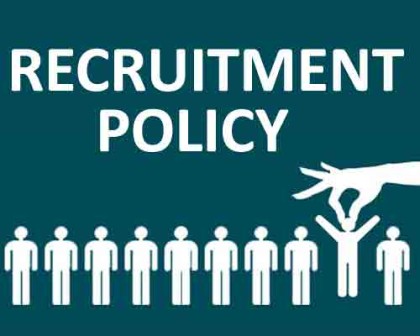 Chandigarh : Haryana government is considering setting up a Short Term Service Commission on the lines of Army in the state to recruit specialist doctors.
Stating this here, Health Minister Anil Vij said that such doctors would be able to serve in government hospitals for a fixed period.
He said that the department would soon recruit 1,000 medical officers and 127 dental doctors to overcome the shortage of doctors.
These posts have been taken out of the purview of the Haryana Public Service Commission. Now they would be recruited directly by the department, he said.
Recruitment of 1,394 paramedical staff and to fill clerical posts would be made directly on contract basis, Vij said.
He said that the state government is also considering other options to overcome the shortage of doctors, which included creation of separate cadre for specialist doctors.
0 comment(s) on Haryana : Special commission to recruit specialist doctors