HC orders preserving blood sample of Cancer Patient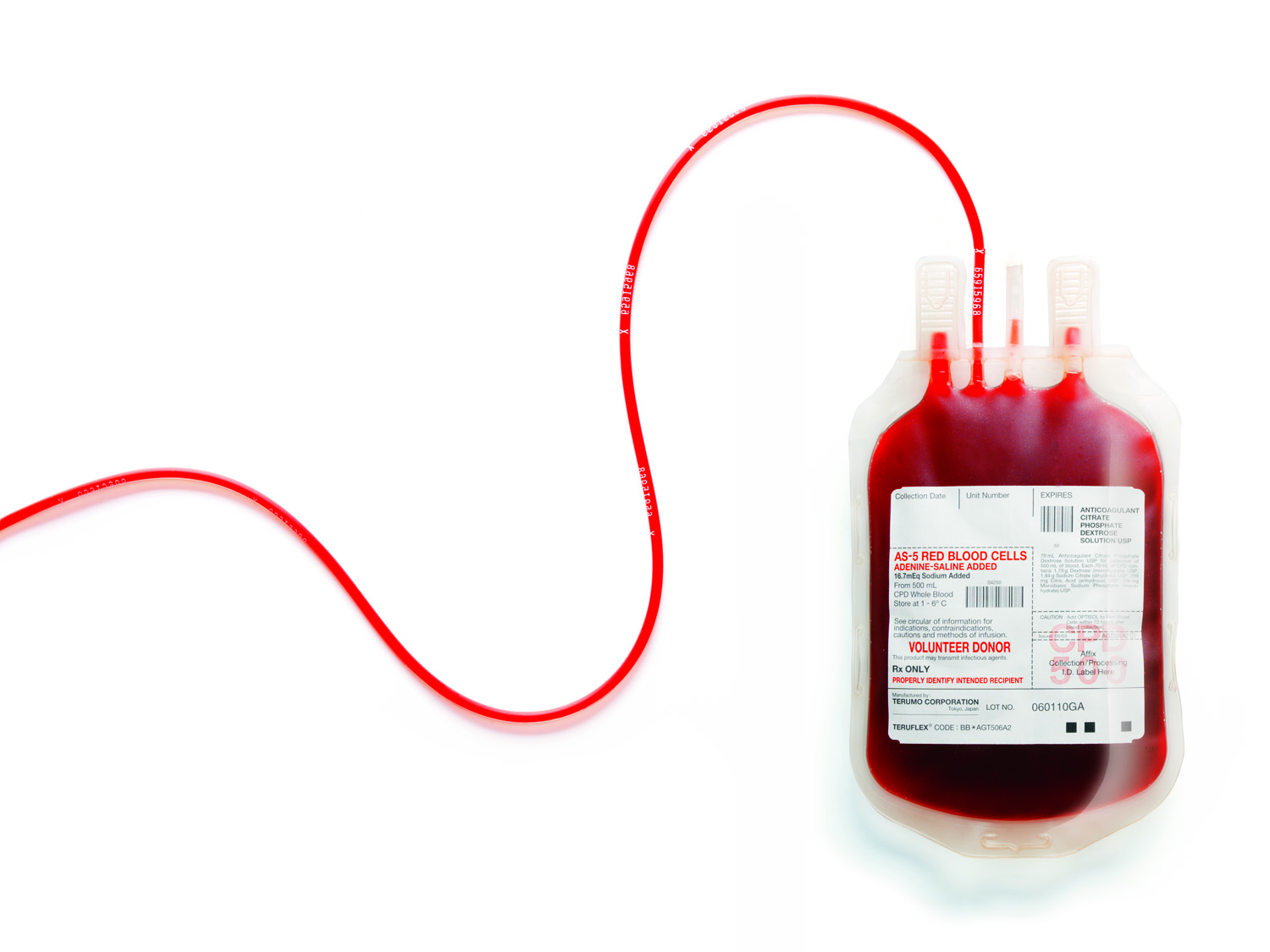 Kerela: The Kerala High Court today ordered to preserve the blood sample of a 10-year-old cancer patient, who died yesterday in Alappuzha, months after she tested HIV positive allegedly following a blood transfusion.

The interim order was issued by Justice Sunil Thomas on a petition filed by parents of the girl seeking a detailed investigation into the circumstances that led to her death.

The court directed the Regional Cancer Centre (RCC) in Thiruvananthapuram to preserve the blood sample, viscera and medical reports of the girl.

The girl had undergone blood transfusion at the RCC in Thiruvananthapuram last year and her family had alleged she tested HIV positive after the procedure.

Her father alleged that there were "lapses" in the treatment of his daughter at RCC in March last year.

After the allegations against RCC surfaced, the state government had instituted an inquiry committee which in its report gave a clean chit to the cancer centre.