HC orders probe by ACP in cataract surgeries which went wrong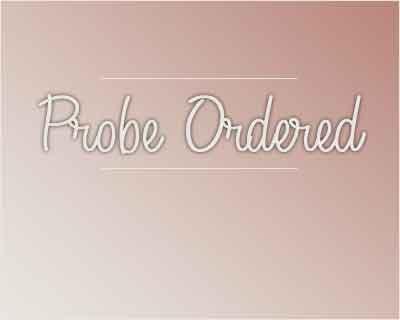 Ahmedabad:  The Gujarat High Court directed the government to transfer to an ACP-rank officer the probe in a case, where four persons lost their eyesight after undergoing cataract surgeries at a civic hospital last year.
Justice J B Pardiwala ordered the state government to hand over the case to the ACP-level officer, and said it would be overseen by a Deputy Commissioner of Police.
The court asked for the probe report in a month and said the charge sheet shall not be filed without its consent. It also asked the police to take into consideration a report filed by Food and Drugs Laboratory (FDL) at Vadodara which said the antiseptic drug manufactured by Gujarat Pharma (used in the surgeries) was of standard quality and no bacteria was found in it.
The role of LG Hospitals staff should also be examined, the court said, while hearing applications filed by Gujarat Pharma and the distributor firm Dynamic Marketing House, seeking quashing of FIR in the case.
The FIR cited findings of LG Hospital, NHL Medical College and BJ Medical College all run by Ahmedabad Municipal Corporation -- that the liquid antiseptic used in operations was infected with harmful bacteria.
The manufacturer and the distributor were thus responsible for adulterated drug, the findings said, absolving the medical staff at the hospital.
The sub-inspector of Maninagar police station was looking into the FIR, filed five months after the incident, under sections 274 (adulteration of drugs), 275 (sale of adulterated drug), and 338 (causing grievous hurt by act endangering life) of IPC.
FDL, in its report, however, said the drugs used in the operations complied with Drugs and Cosmetics Rules.
The four persons who underwent cataract operations at LG Hospital here on March 11 last year subsequently complained of loss of vision.
(PTI)