Health Minister Vij orders Inquiry into 'Burning of Medicines'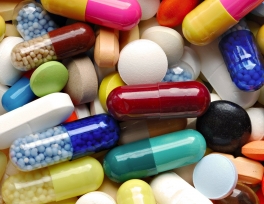 Chandigarh: Haryana Health Minister Anil Vij has ordered an inquiry into the alleged incident of burning of medicines in Nuh and asked the officers to submit a report in this regard soon.
The Minister said the matter would be investigated to see whether the medicines were expired or burnt due to any other reason.
Dismissing the allegations levelled by INLD leader Abhey Singh Chautala on BJP leaders, Mr Vij described them as ''lie machine'' saying that nobody believes what these leaders say.
He said the state government would file an appeal in the Supreme Court to safeguard the interest of the employees affected by the recent High Court decision.
The case of affected employees working in different departments was properly pleaded in the High Court, he added.