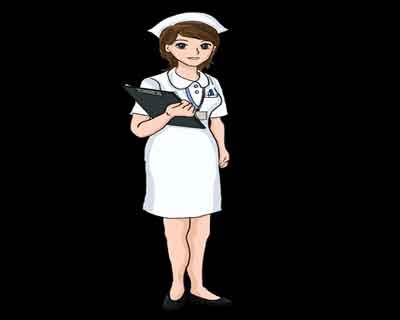 The Ministry of Health and family welfare has invited the nominations for the National Florence Nightingale Award 2017 to given a mark of recognition for the  meritorious services rendered by the Nurses and Nursing professionals in the country.
The award will be presented on 12th May, 2017, on World International Nurses Day on the birth anniversary of Florence Nightingale,  as every year the president of India presents it to the awardee. The award will be given to outstanding nursing personnel in central, State, UTs, Private Missionary Voluntary Organisation.
The award will be  consist of cash  award of Rs. 50,000- a certificate and a medal. Apart from the Nursing personnel working in the state, Central, Autonomous institutions, the nursing personnel Private Missionary and Voluntary Organisation are also eligible for the National Florence Nightingale  Nurses award and their applications may also be forwarded after considering it in state level selection committee in accordance with the laid down procedure, subject to their fulfilling the requirements.
Respective State secretaries health have requested to recommend at least three nominations, one person in each category , that is nurses, Auxiliary nurses, midwives , and lady health visitors from the state.
On completion of the selection process outlined above, the names of the nominees along with their resumes  and documentary proofs in support of claim for the award may be forwarded to the to the nursing adviser , Ministry of Health and Family welfare, Government of India by latest 31st March, 2017.
0 comment(s) on Health Ministry Invites Nominations for Florence Nightingale Award 2017