Health ministry pulls up states for NRHM implementation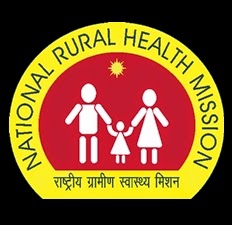 The improper implementation of the National Rural Health Mission (NRHM) at the state level has raised many concerns for the health ministry at the centre.

In an apparent move to crack the whip on the status quo of making health services available in rural areas, the Union Health Minister JP Nadda has come forth. Nadda has shared his views and written a strong letter to state officials and members of parliament concerned on the matter.

He has clearly implied in his letter that the centre may not be able to release more funds if states fail to utilize the money properly. In a recent move, the Centre has been working to set up various committees to monitor utilization of funds allocated under NRHM. However, the primary responsibility lies with state governments.

In addition, the Ministry has also implied that state officials should closely monitor the situation, with routine check on implementation of the scheme and regular meetings to evaluate progress of the ground level situation.

As reported by TOI, The latest letter by Nadda also highlights that the ministry is privy to the fact that regular meetings of the monitoring committee are not taking place at the district level while it is crucial to evaluate the progress in implementation of the programme.

NRHM is under CBI investigation for alleged irregularities in Uttar Pradesh. The investigative bureau has registered 104 cases from 2012 till November 30. However, so far no one has been found guilty..