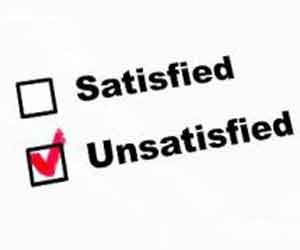 New Delhi: Health research output is not up to the mark and does not commensurate with the magnitude and disease burden of India, a report of Health and Family healthcare Ministry said here.
The country contributes to a fifth of the world's share of diseases and one of the vital elements on improving this situation is the need for a relevant research base that would equip policy makers to take informed policy decisions, the health research output needs to be augmented substantially to cater to the health challenges faced, according to a Parliamentary Standing Committee report.
The committee, therefore, recommended that the Indian Council of Medical research (ICMR) should evolve mechanisms to boost quality output by way of building alliances and partnerships and create a vibrant ecosystem for the purpose.
The Committee was of the view that evolving frameworks would lead to granting of more patents which, in turn, would generate the much-needed funds for ICMR and health research.
The Committee also believed that with the intervention of multiple micro-nutrients among children for eliminating malnutrition, a major problem of the country could be solved.
2 comment(s) on Health research output not up to mark, says report