Health services get a facelift in Meghalaya's Garo hills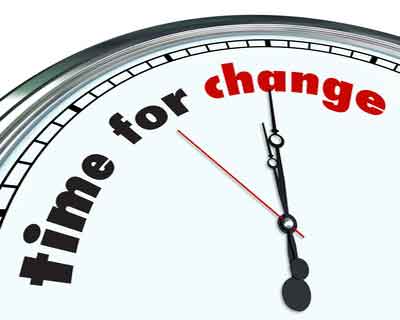 Meghalaya: Tribal villagers in South-West Garo Hills have got a new lease of life as now they have access to better health facilities. With the return of peace in recent times, at least five public health centres have come up in the Garo hills.
This brings smile to many poor villagers, who earlier had no option but to suffer or travel long distances due to inadequate health services in the area. Bakdil, a catholic missionary-run social organisation, has joined the services under a public-private partnership.
The NGO, comprising of a team of nurses, doctors and other staff, stay with the villagers and motivates them to make the best use of the services now available to them.
Due to their efforts, there has been reduction in health-related casualties in the region. The Public health centres may lack modern infrastructure, but they are providing the villagers with the basic health facilities, thereby, leading to the growth and development of the health sector in the region.