Healthcare a major target for cybercriminals now, says a report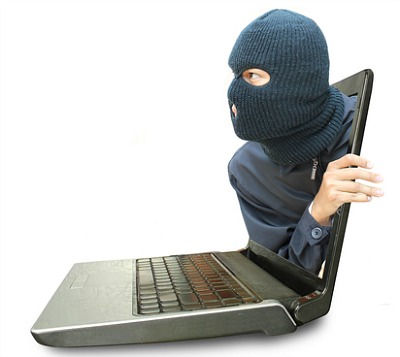 The rapid digitisation of healthcare sectors has led to the medical information being targeted by cybercriminals, says an international report. The report makes the conclusion more imperative as it clearly states that medical information is 10 times more valuable in the black market, and hence bein continuously targeted by cybercriminals.

More alarming is the fact that with the sudden spurt in digitization of healthcare there are very few organizations which have the requisite budget and administrative, technical or organisational skills that are necessary to detect, mitigate and prevent cyber-attacks, advanced malware.

According to the Raytheon-Websense Security Labs 2015 report, the healthcare industry sees 340 per cent more security incidents and attacks than the average industry. This presents a significant threat to healthcare infrastructure, the report concludes.

"The proliferation of electronic health records creates a data-heavy environment, while networks comprising thousands of providers present an enormous attack surface," it added.

The report said one in every 600 attacks in the healthcare sector involves advanced malware.

Also, the sector is 74 per cent more likely to be impacted by phishing schemes as lack of effective security awareness training and employee security awareness programmes often compounds the danger of increased attempts, resulting in more security incidents.

"While the finance and retail sectors have long honed their cyber defences, our research illustrates that healthcare organisations must quickly advance their security posture to meet the challenges inherent in the digital economy before it becomes the primary source of stolen personal information," he added.