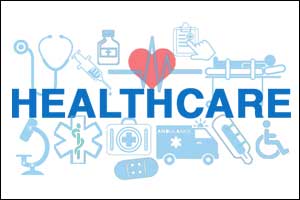 Chandigarh: Many steps are being taken to provide the people of Nuh district with all healthcare and educational benefits, officers informed Haryana Chief Secretary D S Dhesi stated recently.
It may be recalled that Prime Minister Narendra Modi has resolved to speed up the development of 115 most backward districts of the country, which included only one district of Haryana, district Nuh.
Mr Dhesi today directed the concerned officers of Nuh district to review all the schemes being implemented in the district every month. Besides expeditiously filling of vacant posts of all departments in the district, he also asked to take help of Self Help Groups for ensuring healthcare and educational services to all people.
During the meeting, discussions were held on minimum transfers of employees and officers posted at the district, rationalization of posts of teachers, outsourcing of services of the Diagnostic lab. Discussions were also held on to provide cycles to students of class VI, IX and XI to increase the number of students, one year service in district Nuh for the newly appointed Agriculture officers and bus service to the students of ITI and Polytechnic.
Read Also: 1 lakh benefitted under PMJAY in one month of its launch: Nadda
0 comment(s) on Healthcare benefits are being provided at Nuh dist: Haryana Chief Secretary