Healthcare free in all state run hospitals: WB CM Mamata Banerjee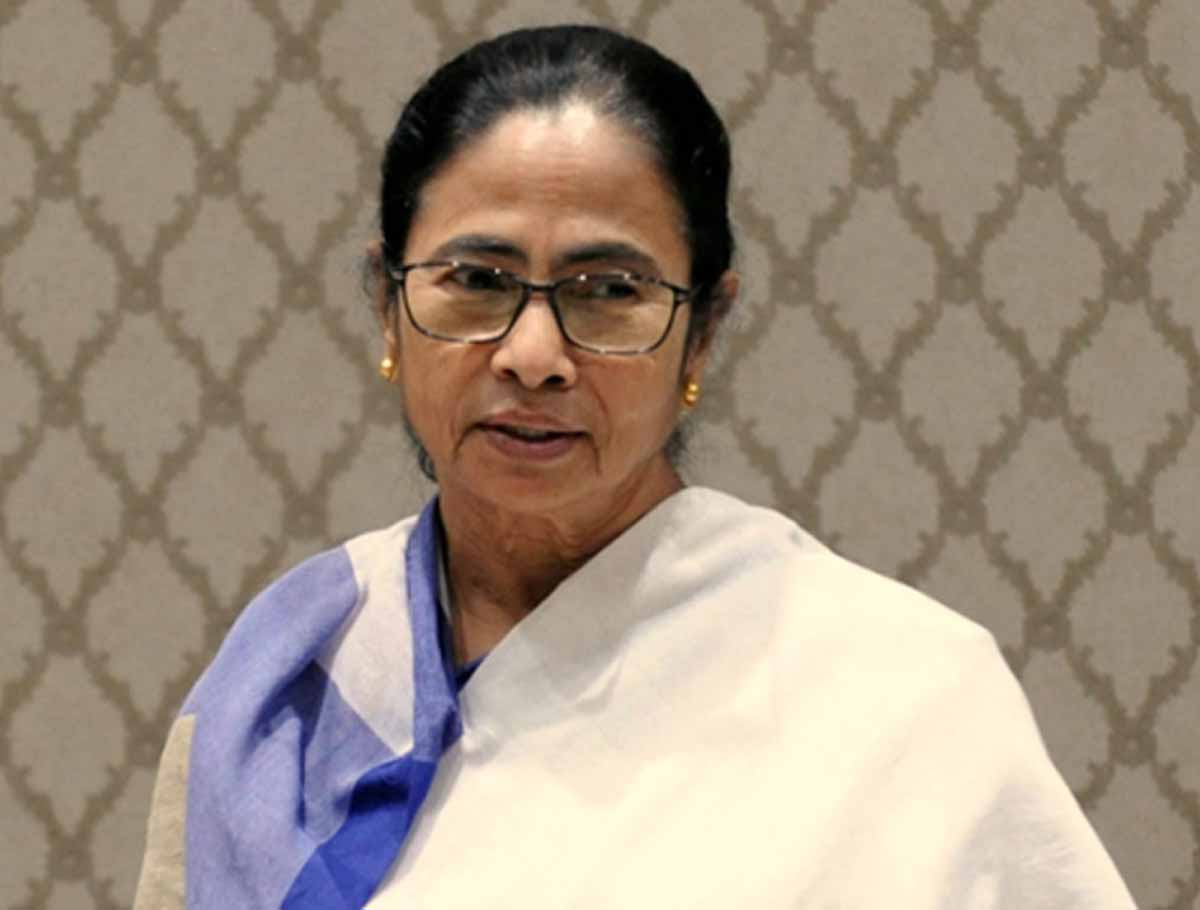 Kolkata: West Bengal Chief Minister Mamata Banerjee on Sunday said healthcare is free in the State at all government hospitals. Taking to her Twitter handle on the occasion "World Heart Day", Ms Banerjee said, " Today is #WorldHeartDay. A healthy heart is essential for a healthy body. You will be happy to know that our Govt in #Bangla provides free surgery to children with cardiac ailments under the #Sishu Sathi scheme. "
" Healthcare is also free in our State at all government hospitals, " she added.
The World Heart Foundation organises World Heart Day, an international campaign, on September 29 to inform people about cardiovascular diseases, which are the biggest cause of death. The day promotes preventative measures to reduce the risk of cardiovascular diseases.
Dr Kunal Sarkar, Senior Vice-Chairman & Senior Consultant Cardiac Surgeon, Medica Superspecialty Hospital, said, " It is always better to eat wisely, exercise regularly, keep away from any kind of tobacco and have regular check-ups with our own doctors."
Read Also: Bengaluru to now get a new 600 bedded hospital by Aster DM Healthcare
"Remember, the first pain is too late. It does not mean the beginning of problems but rather signals the end of tolerance. So, the best cure is not to have problem at all, " Dr Sarkar stated. According to Dr. Dilip Kumar, Consultant Interventional
Cardiologist, Medica Superspecialty Hospital, "With proper lifestyle changes, one can reduce the risk of heart attack by reducing bad cholesterol and controlling blood pressure and blood sugar". "A happy and a healthy mind can only co-exist with a Healthy Heart," Dr Kumar opined.
Read Also: West Bengal State Govt makes audits at blood banks compulsory