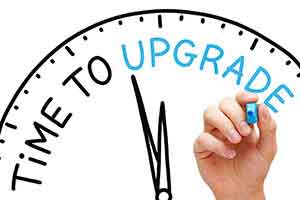 Nahan District hospital in Himachal Pradesh is to be upgraded into a medical college, Health Minister J.P. Nadda announced.
"Nahan District hospital will be upgraded into a medical college. This will add 100 MBBS seats to the institution at an approved cost of Rs.189 crore," said Nadda.
According to the health ministry, the upgrade will also include a hospital teaching block, residential blocks and hostel blocks.
"Tertiary care facilities will thus get a boost with all these projects coming up," said Nadda.
Noting that Himachal Pradesh has shown progress on all fronts, the health minister stated that both the Government Medical Colleges at Shimla and Tanda are being upgraded for their Super Specialty Services at a cost of Rs.150 crore each. This is being done in sharing with the states.
Himachal Pradesh has already been sanctioned one new AIIMS at Bilaspur.
"The government is focused on strengthening the primary healthcare system while at the same time providing adequate facilities to secondary and tertiary healthcare in order to reduce the out of pocket burden on our citizens," said Nadda.
1 comment(s) on Himachal Pradesh: Nahan district hospital to be upgraded to Medical College