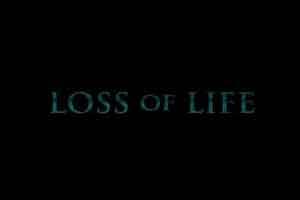 Shilma: Five patients suffering from scrub typhus, a disease caused by the bite of an infected mite found in areas with heavy scrub vegetation, have died here, a health official said on Thursday.
"The total number of scrub typhus deaths so far is five and over 200 patients have tested positive," Senior Medical Superintendent Ramesh Chand at Indira Gandhi Medical College and Hospital (IGMCH) told IANS.
He said the arrival of scrub typhus patients could continue till next month. Many patients from across the state were referred to the state capital for treatment.
The symptoms of the disease include fever, headache, muscle pain, cough and gastroenteritis — inflammation of the mucous membrane of the stomach and intestines.
0 comment(s) on Himachal Pradesh: Scrub typhus claims five lives