Himachal Pradesh to have 3 new medical colleges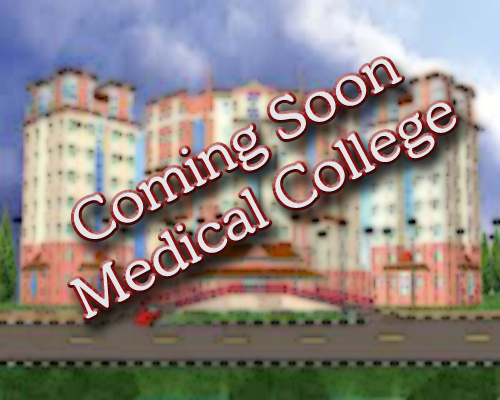 The centre has promised to extend its full support to the Himachal Pradesh government for upgrading three district hospitals into medical colleges. The initiative comes in the wake of a larger objective on improving the healthcare infrastructure and facilities in the state which also includes opening of four trauma centres.

This broad consensus has reportedly been reached after a meeting between Health Minister J P Nadda and Himachal Pradesh Health Minister Kaul Singh Thakur to discuss healthcare issues in the state, as confirmed by PTI.

"The Centre has assured its full support and cooperation to fast-track the pending healthcare-related projects and also to initiate new facilities in the state," a senior ministry official said.

He said that the ministry has agreed to set up a trauma centre at Indira Gandhi Medical College, Shimla, for which a team of doctors will be sent soon.

The ministry will also release funds for setting up four other trauma centres at Hamirpur, Chamba, Mandi and Rampur.

Three district hospitals at Hamirpur, Nahan and Chamba will be upgraded to medical colleges. "First installment for this has been released and the second will also be done soon," the official said.