................................ Advertisement ................................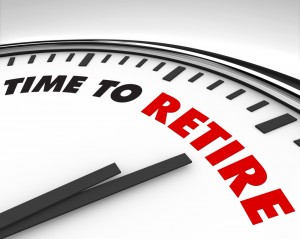 The state of Himachal Pradesh is reported to be running short of medical college teachers, and was mulling over how to address this situation of shortage of senior faculty. In a recent report by tribune, it is now confirmed that the state government is not likely to increase the retirement age of teachers from 62 to 65 years.
The state government had earlier taken a decision in 2012 to increase the retirement of age of medical teachers from 58 to 62. However, no on-ground action has been taken till yet, and now it is back to square one after four years. The government feared a mass exodus of senior staff to private colleges, and now all these teachers would retire in 2016.
This development is a result of clash between the retiring and junior faculty. There is only exception to the new norm, as the government is likely to consider raising the retirement age of teachers willing to serve in new colleges; with the exclusion of medical administrator.
The state continues to face a serious staff crunch, and there are even new (four) medical colleges in the pipeline. This matter will be further discussed after a scheduled inspection by the MCI on 100 MBBS seats in each college proposed in January 2016.
The government is up for a serious recruitment challenge now, with one senior professor required in each department, and a total of 100 professors to be recruited in four colleges before the inspection.
................................ Advertisement ................................
Two government medical college — Indira Gandhi Medical College at Shimla and Dr Rajendra Prasad Medical College at Tanda in Kangra are also reported to be facing a staff crunch.
The Central government has sanctioned Medical colleges at Chamba, Nahan and Hamirpur, while modalities are being worked out for handing over the ESI medical college to Himachal as Union labour Ministry had declined to run the medical college. The Union government had spent Rs 700 crore in building the infrastructure of the colleges and it wants the state government to refund the expenditure incurred, as reported by Tribune.
................................ Advertisement ................................
0 comment(s) on Himachal unlikely to increase the retirement age of medical teachers