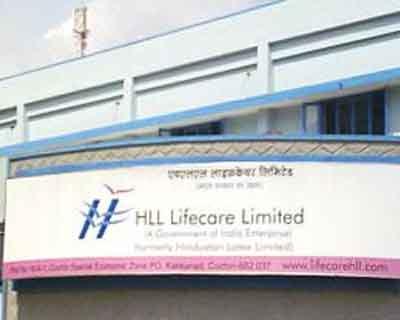 Alappuzha: HLL Lifecare Limited will open its 12th HLL Pharmacy & Surgicals and HLL Opticals – a joint venture of HLL and the Kerala Government, at the Alappuzha Government TD Medical College on March 18.
Public Works Minister G Sudhakaran will inaugurate the facilities. The function will be presided over by HLL CMD RP Khadelwal.
HLL Pharmacy & Surgicals offers surgical implants and other medical products like medicines, disposables, stents and pacemakers at 10 to 40 per cent discount.
HLL Opticals provides lenses and frames at 10 to 40 per cent lower than market rates, a HLL release said.
Alappuzha District Panchayath President G Venugopal, HLL Director (Marketing) Dr Babu Thomas, HLL Director (Technical and Operations) E A Subramaniam, Medical College Principal Dr N Sreedevi will be among those attending the function, an HLL press release said.
0 comment(s) on HLL to open Pharmacy, Surgical and Optical Retail centres