Minister of External Affairs helps Pakistani baby for treatment at Jaypee Hospital, Noida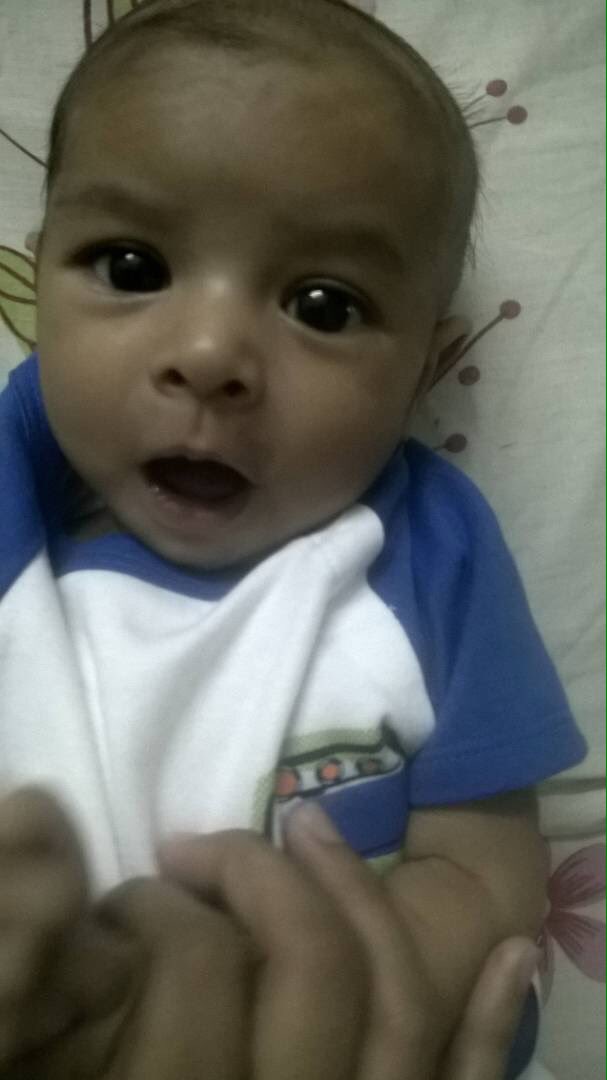 Noida/Delhi: Hon'ble Minister of External Affairs of India, Smt Sushma Swaraj was highly praised for arranging medical visa to the family of 4 month old ailing Pakistani baby, Rohaan, for his treatment in India.
Rohaan, a resident of Lahore, Pakistan, who is suffering from a heart ailment will be coming to India on Monday 12th June, 2017. Rohaan has a hole in his heart and will be treated first by Paediatric Cardiologist, Dr. Ashutosh Marwah and later will undergo a heart surgery which will be performed by renowned Paediatric Cardiac Surgeon, Dr. Rajesh Sharma at Jaypee Hospital, Noida.
Given the unrest between India and Pakistan, both the countries are not sharing a pleasant relationship. Due to this issue, Rohaan's parents were unable to get medical visa for their child's treatment in India. As his parents had consulted doctors at Jaypee Hospital, Noida in the past, they wanted the surgery to take place here as his condition was critical, but failed to get a medical visa.
Helpless Mr. Kanwal Saadik, Rohaan's father after trying every possible solution for visa permission, finally sought help from Hon'ble Indian Foreign Minister, Smt Sushma Swaraj.
He tweeted to her, informing her about the critical condition of his son Rohaan and asking for her help to get the medical visa.  A massive buzz about this issue on social media finally caught the attention of Smt. Sushma Swaraj. As a result, Hon'ble Minister generously tweeted back ensuring the father that his child will not suffer because of any issue and they will get the medical visa for his treatment in India.
Honourable Minister of External Affairs of India, Smt. Sushma Sawaraj said on twitter, "No. The child will not suffer. Pls contact Indian High Commission in Pakistan. We will give the medical visa."
After efforts of the Hon'ble Minister, baby Rohann finally got the visa and now he is coming to Jaypee Hospital via Bagha border for his treatment on 12th June.
After hearing the news, Dr. Manoj Luthra, CEO, Jaypee Hospital said, "Firstly, on behalf of every individual, I would like to thank our Honourable Minister Smt. Sushma Swaraj for helping the family and ensuring that the family gets medical visa at the earliest. Keeping aside the tensions between the two countries, the minister did a noble act of thinking about the child's health. We, at Jaypee Hospital welcome the baby and family and are pleased to know that with our expert doctors and world class services that we provide, we are able to build trust for us in people across nations.  We wish for a healthy and faster recovery of baby."