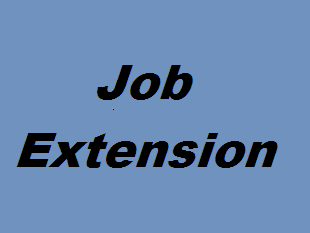 Himachal Pradesh: Cabinet of Himachal Pradesh has offered the 1900 posts for states in different fields. In the cabinet's meeting that was held 2 months back, the cabinet had decided to change the name of HP Subordinate Services Selection Board as HP Staff Selection Commission and directed the all concerned departments to start the selection process for direct recruitments for the posts.
 Along with the package of 1900 state posts cabinet has also offered a 3 years extension to retiring medical teachers to run medical colleges such as Indira Gandhi Medical College (Shimla) and Dr R P Medical College, Tanda (Kangra).
With the 3 year extension to retiring medical teachers, the government extended the retirement age 58 to 52 from January 2016. However, the Director Medical Education and Principal (medical administrators) are not included among those eligible for the extension.
Governmnet also gave ex-post facto approval to extension of agreement for operationalising National Ambulance Services in the state for a further period of three months.
0 comment(s) on Himachal Pradesh: 3 years extension to retiring medical teachers