Hyderabad : Minor girl administered infected saline, dies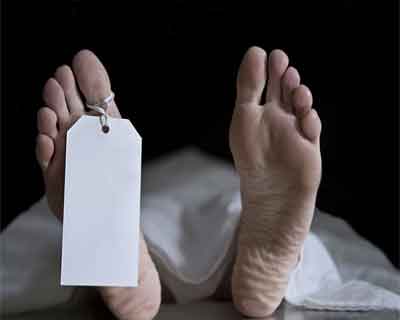 Hyderabad : A six-year-old girl, who was admitted to the state-run Gandhi Hospital here for a neuro-degenerative disorder died in the early hours today, nearly two months after her parents alleged she was administered with "contaminated" saline.

Sai Pravalika, hailing from Jangaon district in Telangana was admitted to the hospital on December 7 last year and on December 15 her parents alleged that a worm was found in a saline bottle administered to the child and accused of negligence in treatment.

However, doctors at the hospital refuted the allegations and clarified her death is not related to it (allegations of saline contamination) and she died of prolonged illness.

"She was suffering with neurological disorder and she is a bed-ridden patient. It is a chronic illness which has no cure. Previously also she was treated and had been discharged," Gandhi Hospital Superintendent J V Reddy told PTI.

The Superintendent further said last week her lungs started getting infected resulting in pneumonia and respiratory failure. "Infection distress occurred she was put on ventilator and she also suffered renal problem and had been put on dialysis and while undergoing treatment she died at 3.30 am today," he said.

On allegations of saline contamination by the parents and relatives, Reddy said "the matter is still under investigation by the Drug Control Authorities and her death cannot be linked to it."

Reddy said no post-mortem was conducted on the girls body on the request of her parents.

Reacting on the incident, Telangana Health Minister Dr C Laxma Reddy said, "It is a natural death due to the disease (prolonged illness) she died. Saline issue is a old one. We will extend financial help if they (parents) seek".