If politicians can work till 75, doctors can also work till 70: UP Health Minister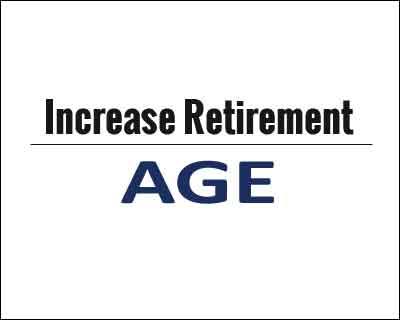 Lucknow: To tackle the rising shortage of doctors in the government health sector, the state health department made a proposal to elevate the retirement age of doctors from 62 years to 70 years.
The announcement regarding the matter was made by the state health minister, Sidharth Nath Singh on the inauguration ceremony of a primary health centre in Lucknow. The final decision will be taken after the proposal gets accepted by the state cabinet.
"If politicians can work till the age of 75 then doctors who are healthy can also give their services till 70 years. I will propose to the cabinet that their retirement age be raised to 70 years. There will also be a provision for voluntary retirement after 62 years of age," Singh said reports 
TOI
,.
The matter of the increasing the retirement age of doctors has been in discussion for quite some time now. In 2017, the Union Cabinet chaired by the Prime Minister Shri Narendra Modi approved the enhancement of superannuation age of doctors with the central government to 65 years. Union Minister of Health and Family Welfare, Shri J P Nadda had welcomed the Cabinet decision and stated that it is a very visionary and pragmatic decision that will strengthen the health services in the country. The Union Cabinet had at the same time decided that doctors shall hold the administrative posts till the date of attaining the age of 62 years and thereafter their services shall be placed in Non-Administrative positions.
Following the same line, UP government has proposed the superannuation age of the doctors to be 70 years.
The move seems to have not gone well the with the government doctors, who have pointed that the government should focus its efforts in filling the 7700 posts that are currently lying vacant. UP has one of the worst doctor-patient ratios in the country
The General Secretary of Provincial Medical Health Services (PMHS), Dr Amit Singh put forward few questions to the health sector, he told
TOI
, "How is extension of retirement age a solution to the gap in medical services. How will that gap be filled by this. All 11,000 doctors will not get extension, only those near retirement will opt if interested. What the government really needs to do is to give incentives for attracting young medical professionals in government service and incentive for rural postings, so that people don't leave."
Read Also: Increase in retirement age will affect promotion of UP med teachers: Forum