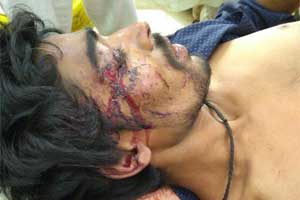 Nagpur: In yet another incident of violence, Doctors at IGGMC, Nagpur were assaulted while the security guard was stabbed, following the death of a 6 year old.
As recounted by the resident doctors at the medical college hospital, the case that led to the assault concerned a 6-year-old patient who was admitted to the hospital on Friday, diagnosed with Guillain Barre syndrome. The patient's family was counseled for IV IG, but could not arrange the same initially probably due to financial issues. After repeated counseling, finally, the family managed to bring one dose of IV IG which was immediately given to the patient on Saturday
The child developed progressive ascending paralysis with autonomic imbalance, and from today morning had respiratory difficulty. During the day, she went into bradycardia and had a cardiac arrest. Doctors immediately intubated her, performed CPR, but unfortunately, despite all efforts, the patient could not be revived.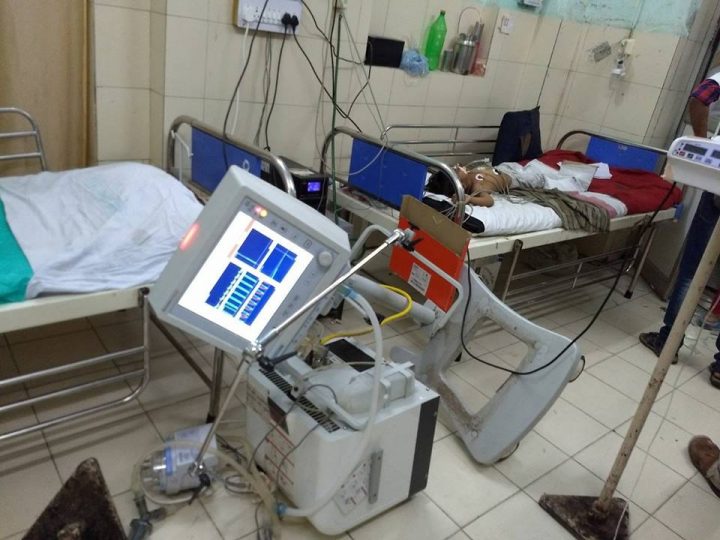 " After the death of the patient, relatives became violent. The Father hit the door of the ICU, due to which the glass of the door was broken.T he mother of the deceased held the glass in hand and tried to injure us," stated a doctor
It is reported that another relative of the patient tried to injure the doctors using a knife, but the security guard tried to control him. The man using the knife stabbed the security guard on the face 2 times, grievously injuring him. Doctors and nurses fled away from the scene to avoid further attack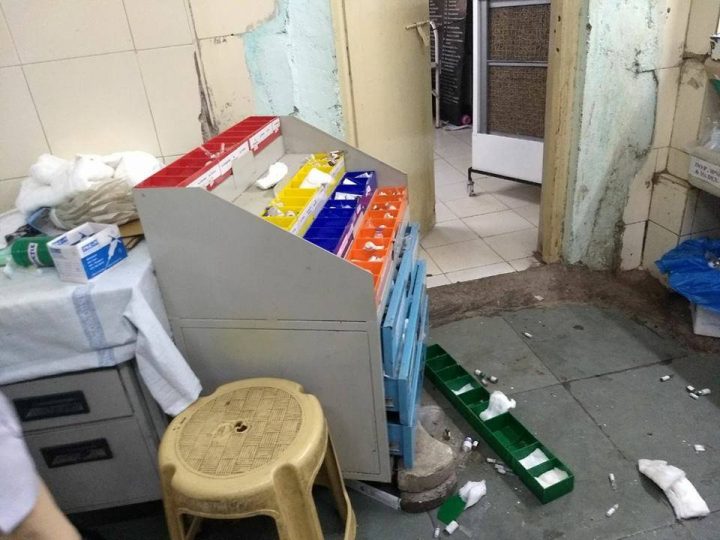 The injured security guard were rushed to be given first aid and treatment. Authorities informed that he is stable now. Resident Doctors while condemning the attack hailed the guard for his valiant life saving efforts
36 comment(s) on IGGMC Nagpur: Doctors Assaulted, Security Guard Stabbed with knife