IIT Kharagpur gearing up to offer M.B.B.S courses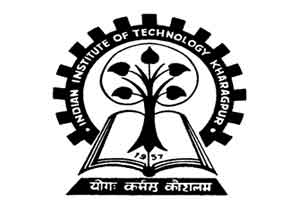 When Engineers will meet doctors



West Bengal : IIT Kharagpur is all ready to produce doctors. It has received Rs 230 crore towards development of campus and a 400 bedded, super-specialty hospital to be called Dr B.C. Roy Institute of Medical Science and Research. The construction work will start soon and the hospital is expected to be operational by 2017.

The college has applied to MCI for its approval and it is planned that AIIMS will design the coursework.

The medical college will award MBBS, MD, MS and DM degrees. But the focus will be on research - especially in biomedical, clinical and translational areas.

Not only this, it is planned in the next stage the hospital will be expanded to 750 beds and collaborations are proposed to be made with  Johns Hopkins University, Baltimore, USA and Imperial College, London on medical science. Also proposed are a paramedic, nursing training facility, biomedical innovation unit and a medical outreach unit

With these developments in pipeline, IIT Kharagpur will be the first of its kind IIT to provide medical courses.