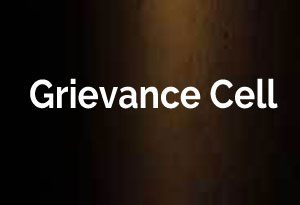 Panaji: The Goa unit of the Indian Medical Association (IMA) has set up a medical grievance cell for people to lodge their complaints against doctors.
The decision to set up the grievance cell was taken in view of a number of attacks on doctors by patients or their aggrieved family members in the state this year, an official said today.
"The public can have full faith that all their complaints will be heard patiently and appropriate steps will be taken, as per the recommendations of the medical grievance cell," Salkar said.
She said there are instances where a patient or his/her relatives feel that the level of care provided is not appropriate and they sometimes resort to unruly behaviour.
Thus, there is an urgent need to have a proper mechanism for the patients to put forth their complaints, Salkar added.
0 comment(s) on IMA Goa unit sets up medical grievance cell