IMA to launch diabetes screening programme from Mar 20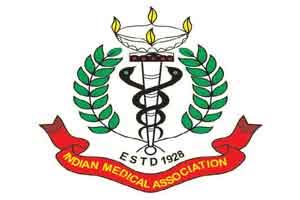 New Delhi: Indian Medical Association (IMA) will launch a special mass diabetes screening programme across the country on March 20.

The 17-day programme will continue till April 5, after which experts will study the collated data and bring out a detailed report on April 7, the World Health Day.

The association will conduct the programme in collaboration with Delhi Medical Association (DMA) and will set up screening camps at 1,698 IMA branches across India.

"The aim is to assess the spread of diabetes and the types of diabetes prevalent among people. The experts will analyse and come out with a national data along with a detailed report," IMA Secretary General, K K Aggarwal, said.

"If the abdominal circumference in men is more than 90 cm, then they should go for a check up for diabetes. If it is more than 80 cm in women, they should go for a check up," he said.

"The idea is to promote awareness about the disease as according to statistics from the International Diabetes Federation (IDF), India has more diabetics than any other nation of the world," Ajay Lekhi, President of DMA, said.

The programme is in line with the WHO's theme for the World Health Day 2016: Beat Diabetes.

IDF states that the current estimate of diabetics in India is at about 62 million, an increase of over 10 million since 2011.

Researchers say that over 100 million people in India are likely to suffer from diabetes by 2030.