Implement odd even vehicle scheme again: DMA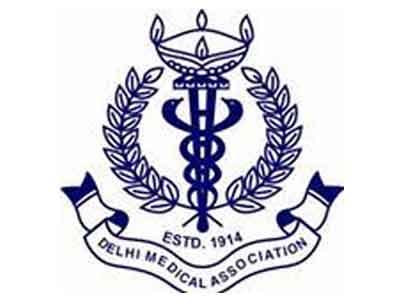 The Delhi Medical Association said there was a need to re-implement the odd-even vehicle scheme here to rid the national capital of toxic air looming over the past few days.
Calling the situation alarming, the association said the Delhi government should also adopt a multi-pronged strategy to tackle the situation.
"Delhi should be declared on red alert vis-a-vis pollution. In such a situation, the odd-even scheme will definitely bring down the number of vehicles on Delhi roads and thus bring down vehicular pollution," DMA President Rakesh Kumar Gupta told the media here.
Gupta said people should use CNG or electric crematoria for cremation of bodies instead of fuelwood.