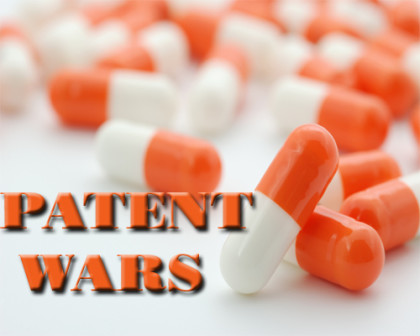 A British company, Pangaea Laboratories Limited, has failed in its attempt to patent a hair loss formula widely used under the Indian Ayurveda healthcare system. A medicinal composition of turmeric, pine bark and green tea, this concept of the treatment has been used as a heritage Ayurveda and Unani for generations in India.
The Traditional Knowledge Digital Library of Council of Scientific & Industrial Research (CSIR-TKDL), successfully challenged the legal plea by the company filed at the European Patent Office.
Ample evidence from TKDL was given to the European authority in concern to establish the fact, that this composition is traditionally being used as a treatment for hair loss in Ayurveda and Unani.
According to some facts reported by IANS, the Britain-based company had filed the patent application in February 2011 while CSIR-TKDL registered its opposition in January 2014 after the patent application was published online following which the patent application was withdrawn on June 29. Till date, CSIR-TKDL Unit has achieved success in about 200 such cases without any cost
0 comment(s) on India hampers Britain's attempt to patent Ayurveda hair loss treatment