India Quotient invests in healthcare startup Care 24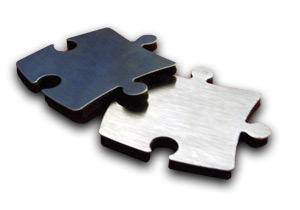 The home healthcare startup Care 24 got a 2.27 crore financial boost from India Quotient in its first round of seed funding.

The company plans to recycle the investment to strengthen its technology infrastructure, alongwith definite plans to expand its presence in Mumbai by increasing its workforce, and laying more emphasis on quality care and assistance.

Care 24 began its innings in 2014 as a home care service provider supplementing the conventtial healthcare eco-sytem by providing visit by a nurse, physiotherapist and an attendant or for infant care. It was founded in December by IIT alumni Vipin Pathak, Abhishek Tiwari, Garima Tripathi and Pranshu Sharma,

The range of services offered by Care24 under the before mentioned categories spans from post-discharge care, bedridden care, chronic pain care, physiotherapy, infant care, pre-natal and post-natal care, everyday medical nursing, geriatric care and assisted daily living.

As further reported by vccircle.com

"This investment will help us cement our technology, processes and recruitment of talent by making balanced investments in these directions and take us closer to the goal of delivering high quality patient care services," Garima Tripathi, co-founder, Care24, said in the statement.

The startup claims to have served over a thousand patients and aims at targeting more. The company says it caters to 50 patients a day and also plans on adding new service verticals.