Indian Alliance of Patient Groups launched in Mumbai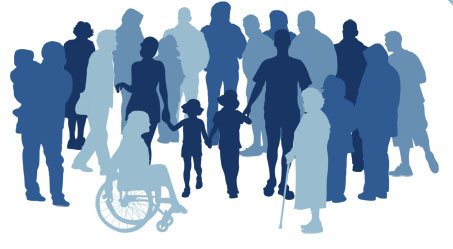 Indian Alliance of Patient Groups (IAPG), an umbrella body of 12 patient groups working in the areas of rare disorders and chronic diseases, has been recently launched in Mumbai with member groups spread across India. The alliance will work towards ensuring a safe, effective, reliable patient-centred health system in India that provides timely access to the best available interventions for prevention, diagnosis, treatment and care.

IAPG will work with government agencies to identify specific issues to be addressed, such as patient safety, quality of treatment, universal healthcare and patient rights. IAPG will work toward the development and adoption of guidelines to standardise care and processes across India; uniformity and enforcement of quality teaching standards as they relate to the patient-physician relationship.

IAPG aims to bring together various member representatives of patient-centred organizations to advocate the cause of better access to quality healthcare, including medicines, and improved safety in healthcare. It is a strong collaborated platform to give a voice to the patients concern, and to support both government and private sector efforts to build a stronger, more accessible health care system that mutually benefits patients and healthcare providers throughout India.

Speaking on the occasion of the launch, Dr. Ratna Devi, founding member of IAPG, said: "In discussions on healthcare in India, the industry, policy-makers and medical associations drive the conversations, missing the most important stakeholder - the patient. Uninformed about their rights, Indian patients most times do not have a voice or a forum to raise their voice on healthcare issues. IAPG will represent this often ignored group and help channelise the conversations on healthcare to enhance quality of life and dignity for the patient."

Highlighting the significance of an Alliance of patient groups for India, Ms. Rubby Chawla, founding member of IAPG and Founder & President, IPSPI - Indian Patients Society for Primary Immunodeficiency, said: "With 70 million people with rare diseases, 2.5 million cancer patients, 30 million diabetics, 60 million sufferers of mental ailments, etc.; India has a huge disease burden and needs policy interventions to provide accessible healthcare for all with support from the private sector as well as government. IAPG will be a facilitator, a forum, to ensure that best decisions are made in patients' interest."