Indian-American Krishna Shenoy develops thought-controlled prostheses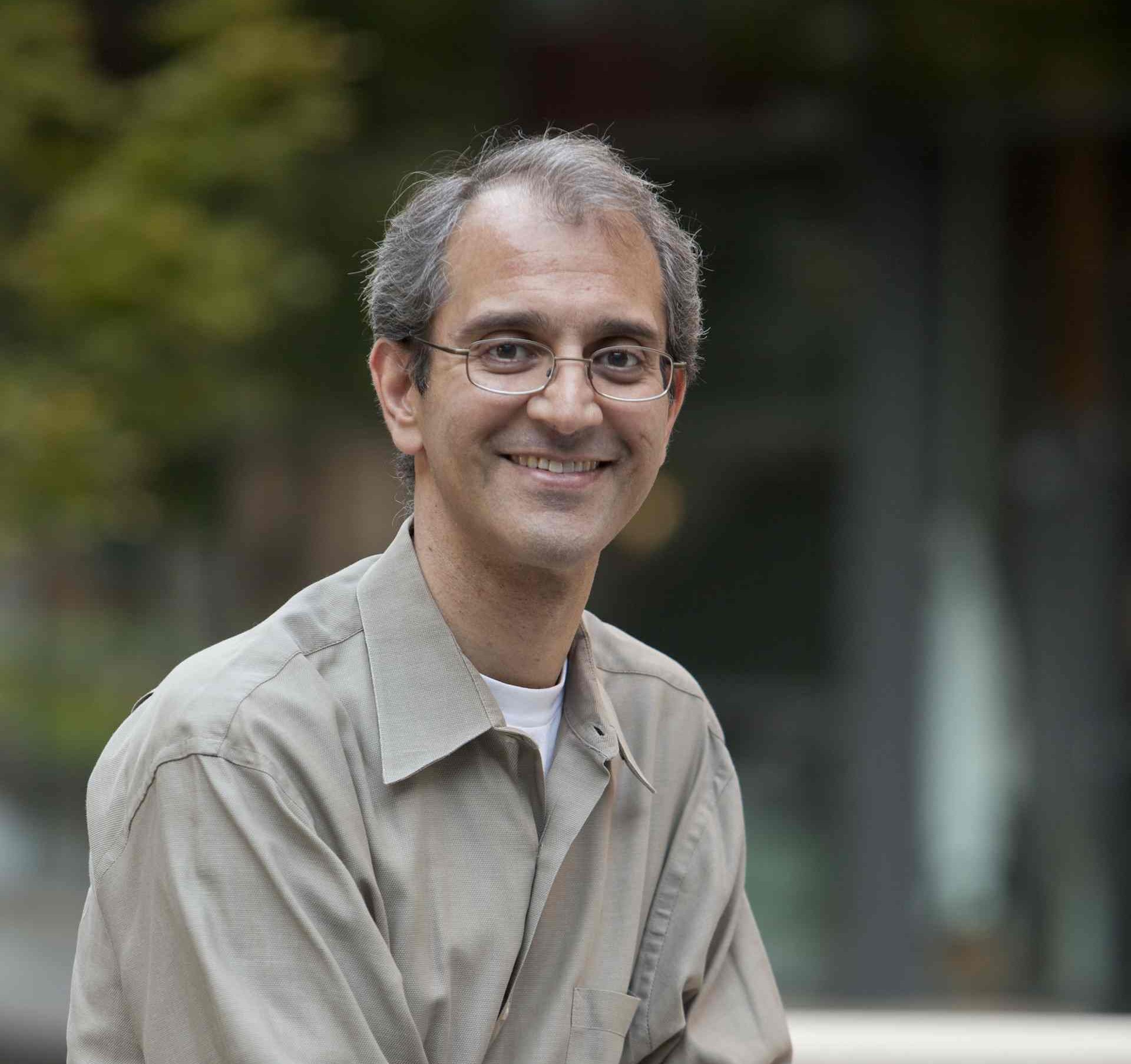 Krishna Shenoy from Stanford University has developed a precise brain controlled prostheses intended for people with paralysis and amyotrophic lateral sclerosis (ALS), also called Lou Gehrig's disease

The thought-controlled prostheses developed by Krishna Shenoy and his team will help control the movement in case of paralysis and amyotrophic lateral sclerosis (ALS), also called Lou Gehrig's disease. The device used a thought controlled keypad, enhancing the use of neuron controlled samples, enabling the person to run an electronic wheelchair and use a computer or tablet.

Shenoy's team tested a brain-controlled cursor meant to operate a virtual keyboard. Thus the device provides the natural and intuitive control of readings taken directly from the brain, then using the mechanical system of eye tracking movement to direct the cursors.

The US Food and Drug Administration (FDA) has also given Shenoy's team its nod to conduct a pilot clinical trial of their thought-controlled cursor on people with spinal cord injuries.

As reported by IANS

When we type or perform other precise tasks, our brains and muscles usually work together effortlessly.

But when a neurological disease or spinal cord injury severs the connection between the brain and limbs, once-easy motions become difficult or impossible.

In recent years, researchers have sought to give people suffering from injury or disease some restored motor function by developing thought-controlled prostheses.

Such devices tap into the relevant regions of the brain, bypass damaged connections and deliver thought commands to devices such as virtual keypads.

The findings appeared in the journal Nature Communications.