Indian-American Physicians to Host Health Summit in Delhi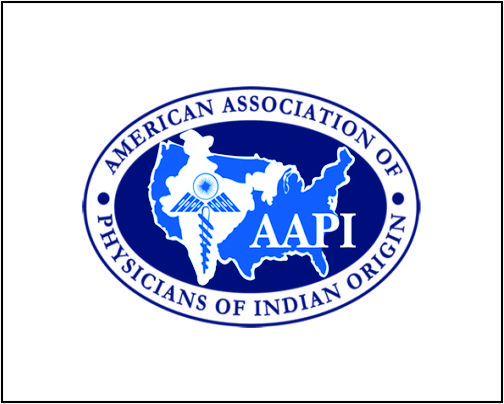 The American Association of Physicians of Indian Origin (AAPI) will hold its 10th Global Health Summit from Jan 1 to 3 in New Delhi with a focus on women's health and non-communicable diseases in India.

During the event first of its kind Trauma and brain injury guidelines shall be made for India. Prime Minister Narendra Modi and Health Minister JP Nadda are expected to visit on this occasion.

The 10th anniversary Summit, promises to be one with the greatest impact and significant contributions towards harnessing the power of international Indian diaspora to bring the most innovative, efficient, cost effective healthcare solutions to India, Dr Jain said.
"With the changing trends and statistics in healthcare, both in India and US, AAPI is refocusing our mission and vision of GHS 2016," she said.

The association shall be partnering with local partners to enhance the efectivity and impact of the summit on the Indian health care sector.

The mission of AAPI is to share best practice and experiences from leading experts in the world and develop actionable plans for launching demonstration projects that enable access to affordable and quality healthcare for all people, Dr Jain said.

External Affairs Minister Sushma Swaraj, who is AAPI's chief patron will be the chief guest for AAPI's first Women's Leadership Forum on Jan 2.

Many prominent woman are being invited for the discussion on future woman leaders in India.