Indian-American surgeon drives robotic-assisted surgery in the US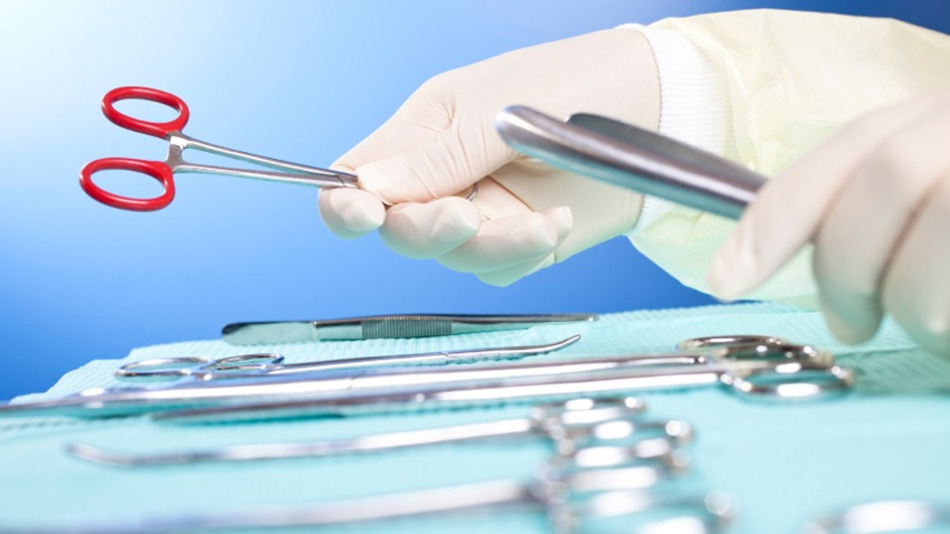 Indian-American surgeon Kirpal Singh is the driving force behind the Surgery 101 programme of the Indianapolis hospital, one of the epicenters of training in robotics assisted surgery in the US; a force to reckon with since Singh has been training his peers in using robot as a tool to do the same thing that you do.

Singh, has so far performed about 450 operations using the $2 million da Vinci robot.

"Dr Singh is quite the expert in this field," said Anand Patel, a surgeon with Union Associated Physicians Clinic, Indiana. "He's a very good teacher. He's very patient."

The Indian-origin doctor said that trainees were not allowed to participate in any of the actual surgeries.

Some of the benefits of robotics-assisted surgery include smaller incisions that significantly lower the chance of wound infections; shorter post-surgical hospital stays; and a significantly reduced chance of developing a hernia post-surgery, he said.