Indian-born pharmacist suspended after felony conviction in NY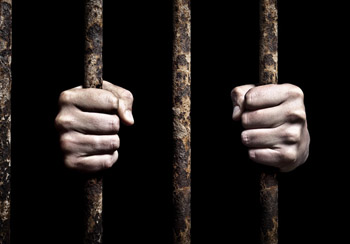 NEW YORK: The license of an Indian-born American pharmacist has been suspended after his felony convictions in June.

The Michigan department of licensing and regulatory affairs (LARA) suspended the license of Hiren Dasharathbhai Patel after he was convicted of healthcare fraud and conspiracy to distribute controlled substances, hometownlife.com news portal reported.

He was sentenced to probation for six months and ordered to pay $2,000,200 in restitution and fees.

LARA issued an order summarily suspending Patel's license to practice as a pharmacist in accordance with the public health code.

Public health code provides the mandatory summary suspension of a health professional's license upon the conviction of a felony, a misdemeanour punishable by imprisonment for a maximum term of two years, or a misdemeanour involving the illegal delivery, possession, or use of a controlled substance.