Indian doc gives 500k dollars to Richmond University Medical Center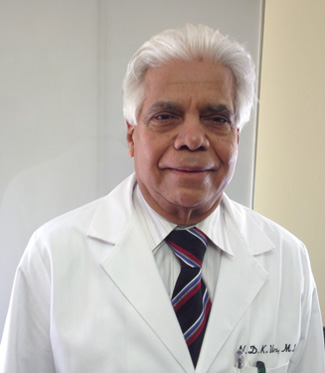 NEW YORK: Philanthropist and orthopaedic surgeon Dr. Krishne Urs has made a hefty donation to a New York-based university medical center.
The Indian American physician provided the Richmond University Medical Center with $500,000 for its $65-million emergency department construction project.
Krishne N. Urs, MD is a Philanthropist and orthopaedic surgeon,  practicing Orthopedic Surgeon in Staten Island, NY. Dr. Urs graduated from Chicago Medical School at Rosalind Franklin University of Medicine & Science in 2001 and has been in practice for 15 years.
Dr. Krishne Urs completed a residency at Jfk Johnson Rehabilitation Institute. Dr. Urs also specializes in Physical Medicine & Rehabilitation. He currently practices at Richmond Orthopedic Associates and is affiliated with Richmond University Medical Center, Robert Wood Johnson University Hospital at Hamilton and Saint Peter's University Hospital.