Indian origin physician charged with drug trafficking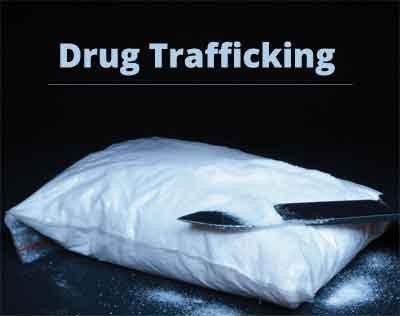 A 50-year-old Indian-origin physician in the US has been charged with unlawful distribution of narcotics, money laundering and possession of firearms.
Sanjay Kumar was charged in a 31 count indictment with conspiracy to unlawfully distribute opioids such as oxycodone and alprazolam, possession of a firearm related to a drug trafficking crime and money laundering, the US Attorney's Office for the Eastern District of North Carolina said.
If convicted, the maximum penalties for each charged drug count are twenty years' imprisonment; a USD 1 million fine; and a term of supervised release.
A report in local paper Sun Journal said Kumar, a physiatry doctor who was head of New Bern Sports Medicine and Rehabilitation, was arrested at a traffic stop in June 2016 following a long investigation by both the Coastal Narcotics Enforcement Team (CNET) and the State Bureau of Investigation.