Indian pharma investors think small as US compliance woes hit heavyweights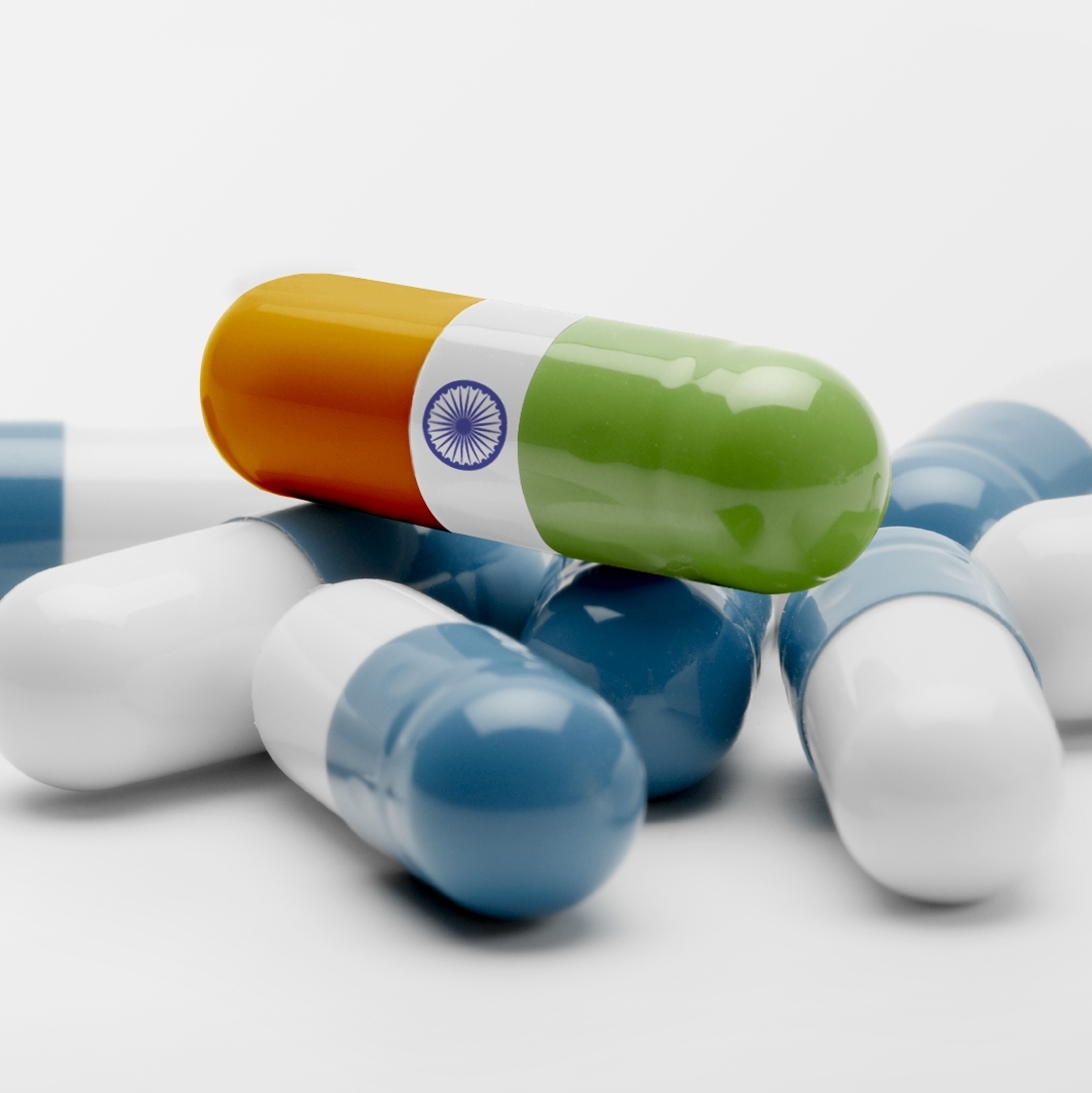 MUMBAI: Investors in India's $15 billion pharmaceutical industry are favouring smaller firms with little or no exposure to the United States, where increasingly tight regulatory controls have burnt two of the country's biggest drugmakers over the past month.

Heavyweight generics makers, led by Sun Pharma and Dr Reddy's Laboratories, have long been seen as a conservative bet for domestic and foreign funds eyeing India, as these firms rely on the United States - the world's biggest pharmaceuticals market - for the bulk of their revenue.

But investors now say the prospects for these drugmakers are uncertain after the U.S. Food and Drug Administration in November and December issued warnings over the manufacturing standards at Sun Pharma and Dr Reddy's, raising doubts about a costly two-year-old campaign to revamp processes.

Both firms are India's biggest drugmakers by revenue.

"The regulators have really turned up the heat on the sector," said Jane Andrews, a partner at London-based investment management firm Smith & Williamson, which recently exited its holding in Sun Pharma.

Even though the FDA has issues several warnings to Indian pharma firms over the past two years, the latest reprimands sent the BSE Healthcare index down almost 10 percent in November, its biggest monthly percentage fall since Oct. 2008. Dr Reddy's and Sun Pharma lost a combined 45 percent of their value that month.

The warnings also prompted investors to hedge their bets and buy into smaller pharma firms such as fifth-largest drugmaker Cipla, Indoco Remedies and Biocon Ltd , which are more focused on India and other emerging markets and less on the United States, where growth has been lukewarm because of regulatory issues and slow drug approvals.

G Chokkalingam, the founder of Equinomics, a Mumbai-based research and fund advisory firm, said he now favoured stocks in smaller firms such as Biocon and JB Chemicals , which together make up 5 percent of his portfolio. Sun Pharma and Dr. Reddy's account for about 0.5 percent.

"If this (regulatory) process is going to take some time, maybe people would go underweight on these stocks and wait for some more time, but I don't think anyone will walk away," Chokkalingam said.

"The market is so huge, they can't afford to lose it."

Investors also rushed to subscribe last week to the initial public offering of Alkem Laboratories, which gets about three-quarters of its sales from India. It raised over $200 million after pricing the offer at the top end of the indicated range.