India's efforts on levying tobacco consumption tax complex: implies WHO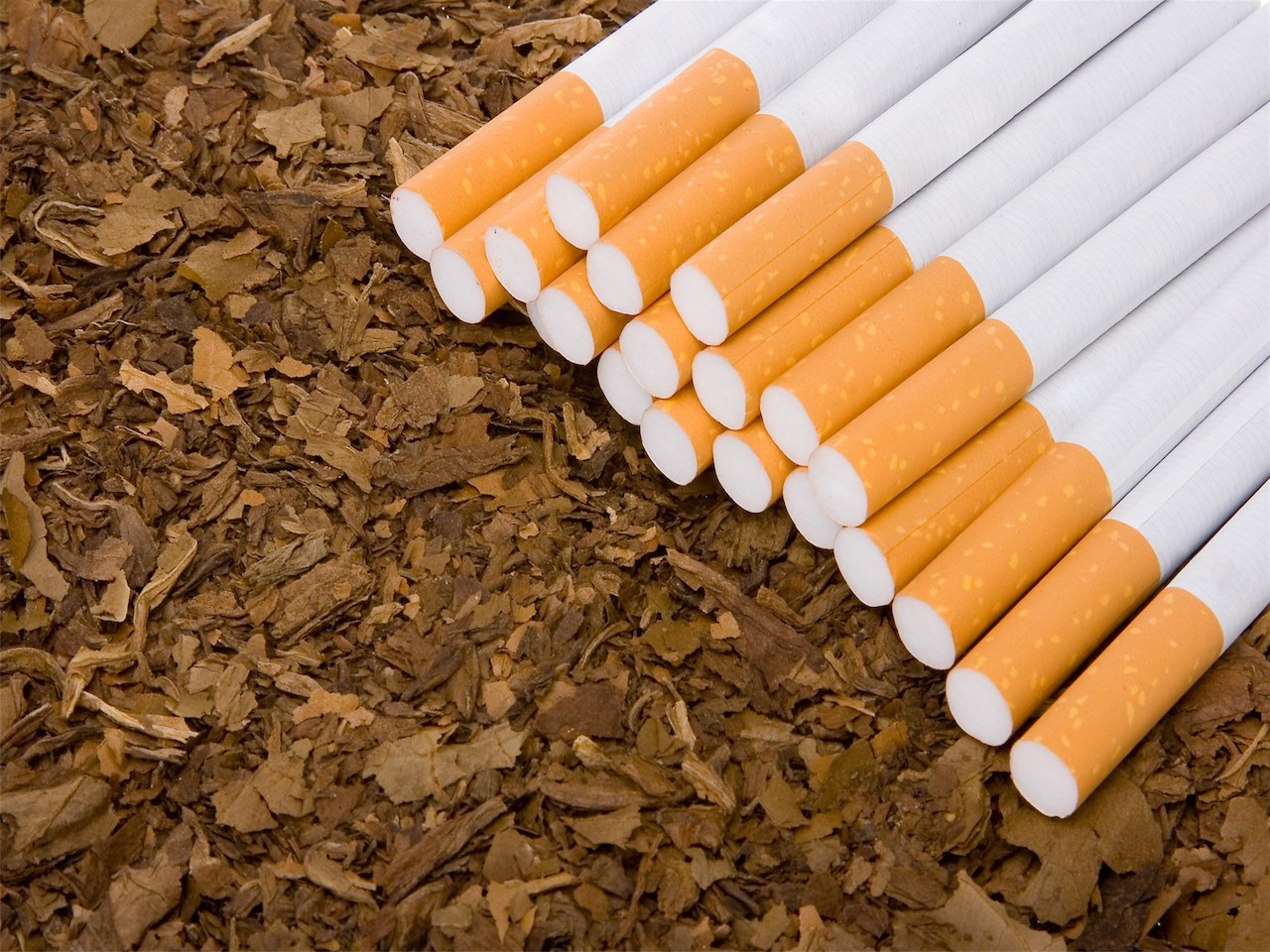 If you are regular cinema-goers, you will explicitly remember the short length video of how smoking can cause you cancer, or be a happy family life deterrent. During my one such visit, I did realize few people just giggling in whispers on the commercial being run each time before the movie; yet this initiative is rated as one of the most cost-effective tobacco-free campaigns of our times. If we go by the statistics it has 0.07 per person per quit attempts, and has a mass recall-making it a successful endevaour. Also, the recent amendment tabled by the Delhi government to give them (state) the flexibility to increase VAT on tobacco-related products is a welcome step in this direction.

On the contrary, World Health Organisation (WHO) has expressed dissatisfaction over the measures taken by the Indian government to restrict tobacco use. We, as a nation, might pride ourselves in creating a complex tax structure for use of cigarettes. India has a tax policy of levying different taxes, depending on the length of the cigarette and filter. In few such cases, a premium brand which has a least length, yet a high price tag attached to it, may be subject to lower tax evasion. Hence the price-equation of affordability is reversed.

According to recent press reports, WHO has given a clear dictatorship sorts to taxation as the best policy to reduce tobacco consumption. The health authority has devised its framework on the principle of MPOWER-an acronym which stands for Monitor tobacco use and prevention policies; Protect people from tobacco smoke; Offer help to quit tobacco use; Warn people about the dangers of tobacco; Enforce bans on tobacco advertising, promotion and sponsorship; and Raise taxes on tobacco.

WHO has further stated that it is impressed with efforts being made by certain countries in South-east Asia such as Bangladesh, Thailand, and Srilanka, which have clearly levied a higher tax. According to WHO, the tax component should constitute more than 75% of the retail price of tobacco products. These three countries fall in the high percentage index.

Considering the huge spread of middle class population in India between 2008 and 2014, and the requirement to simplify the tax structure-India is just on the edge. Repeated attempts have been made to use the mass media campaigns, to create more awareness and recall about the health hazards of tobacco consumption. The pictorial campaign on the packaging was also met with a high degree of volatility in the market. However, the ultimate solution at the moment is to make it very costly, and thus out of access of the common man. The not-so common man, will ensure the consumption, and also help the government in extracting more revenues. The hard truth behind the tobacco business menace which continues to rock the world.