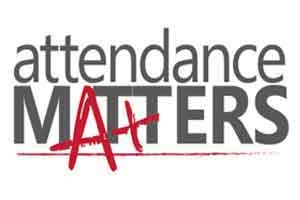 The state health department in Indore is reported to have taken a legal course of action against 16 doctors over the issue of their attendance- on absenteeism .
These 16 doctors belong to the primary and community health centres, and have been reportedly remaining absent during the duty hours.
Taking note of the serious lapse in the duty by these doctors, notices have been issued by the health department to these 16 doctors.
As reported by the TOI, the action was taken by chief medical and health officer, Indore after four doctors at PHC Hatod, three doctors at CHC Depalpur, eight doctors at CHC Sanwer and one at PHC Gautampura were found absent from duty.
"We have issued show cause notices to doctors while seeking explanation from them that why should disciplinary action not be taken against them for remaining absent from duty. We have warned contractual staff and officers that strict action will be taken if any lapses are found against them."
0 comment(s) on Indore: Health department issues notice to 16 doctors over absenteeism