Infertility clinic to be set up at Dr Ram Manohar Hospital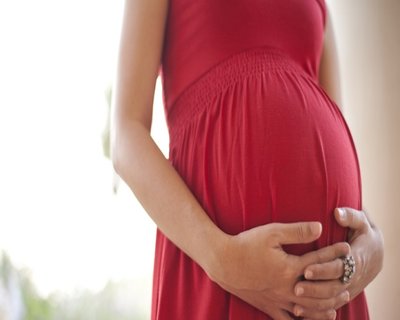 Lucknow: The state-run Dr Ram Manohar Hospital here will soon become the first government hospital in the state to have an infertility clinic.
In a statement issued by the UP government, UP Health Minister Siddhartha Nath Singh said, "The clinic will deal with infertility issues of both men and women." The director of the Dr Ram Manohar Sanyukt Chikitsalaya, DS Negi, said, "Infertility is not only a physical disease, but it also assumes the shape of mental tension and social problem which creates anger, loneliness and sadness." He said most couples suffer from primary infertility while secondary infertility occurs in women after first childbirth.
"In the world, around 50-80 crore couples suffer from infertility, while in India the number of such couples is nearly 13-19 crore," he said.