Innovations in haematology focus at the 54th annual conference in Bangalore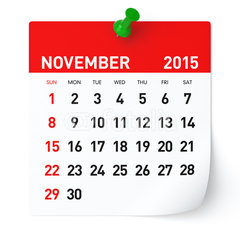 International experts, including specialists and doctors will gather at the 56th annual conference of Indian Society of Haematology & Blood Transfusion beginning today in Bangalore.

The expert panel consisting of visiting delegates from countries such as US, Germany, Britain, Canada, France, Australia, Singapore, Greece, Italy and Oman  will congregate to discuss and brainstorm on innovations, research and new findings in haematology, haemato-oncology, laboratory medicine and blood banking.

200 national faculty and over 1500 visiting delegates will mark their presence to contribute to the scientists development in the field.

"Multiple scientific workshops will focus on sharing innovations in field target therapies, bone marrow transplants, blood cancer and other blood related disorders," an organiser told reporters here on Thursday.

The conference will also exchange information, technological advances and scientific achievements in platelet disorders, acute leukaemia - paediatric and adult, lymphomas cancer (cancer of the lymph system), RBC & WBC issues, blood transplants and other relevant topics.

The event is organised by the Karnataka chapter of Indian Society of Haematology & Blood Transfusion and Narayana Health City.