Insulin pumps safe for five years, says a new study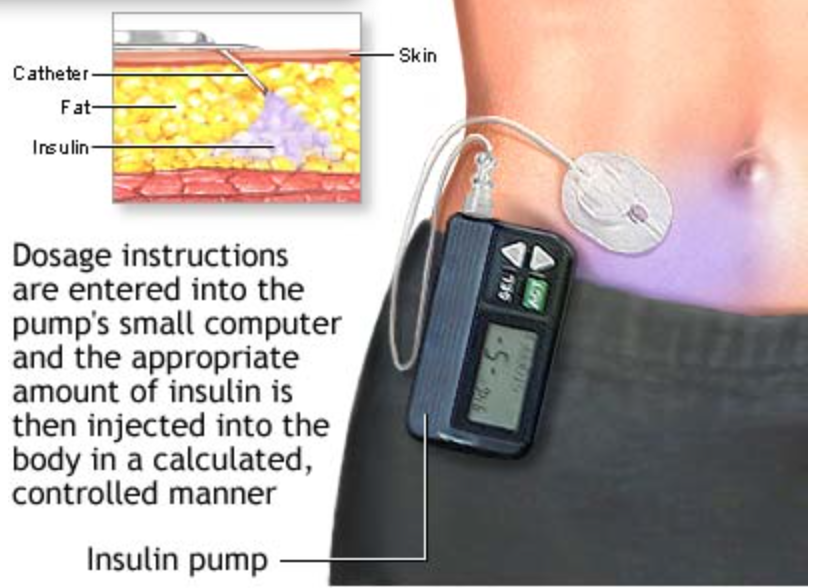 Positioning it as a viable alternative to insulin injections for treatment of patients with type 2 diabetes, a new study has stressed on the option of insulin pumps for long-term treatment. The study states that Insulin pumps are safe for up to five years in patients with type 2 diabetes and could be a useful option for those who have failed to control their blood glucose levels through insulin injections.
"Insulin pumps can act as a valuable new treatment option, especially for those individuals failing on current injections regimens," said study author Priyamvada Singh, MD, St. Vincent Hospital, Worcester, Massachusetts.

She added that around 30 percent of type 2 diabetes patients who require insulin injections fail to gain control over their blood glucose levels through daily multiple injections of basal and bolus insulin. In such cases, "insulin pumps can act as a valuable new treatment option."

The study involved only 13 participants, but it was the longest ever trial concerning insulin pumps and type 2 diabetes, diabetes.co.uk reported on Wednesday.

A lack of long-term data has led to a reluctance to provide insulin pump therapy to people with type 2 diabetes.

"This patient population [had been] very frustrated because they had tried everything. Most of them were very happy," Singh said.

All participants in the study had HbA1c levels higher than seven percent and all were on either an insulin regimen or insulin plus metformin.

After five years, the average HbA1c level had dropped from 8.9 percent to 7.7 percent. One participant's HbA1c dropped from 10.5 percent to 6.6 percent. There was a small amount of weight gain and three participants experienced mild episodes of hypoglycemia.

According to Singh, much larger studies are needed to confirm the findings, which were presented on September 17 at the European Association for the Study of Diabetes (EASD) 2015 Meeting in Stockholm, Sweden.