International aviation medicine conference to be held in Delhi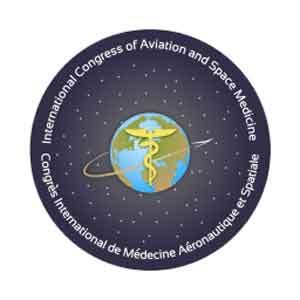 New Delhi: Delegates from across the world will discuss aviation medicine in the national capital from November 7 to 10 in the 64th International Congress of Aviation and Space Medicine, officials said here.
The conference is being organised by the Indian Society of Aerospace Medicine.
Aerospace medicine deals with occupational and preventive medicine for pilots, aircrew and astronauts.
"The conference will provide a platform for sharing the experiences and views of participating delegates on these aspects, helping both military and civil aviation sectors to suitable amend existing policies related to medical fitness of aircrew," an Aviation medicine specialist from the Indian Air Force said.
Aerospace medicine in India comes under the Indian Air Force.
"With the growth of civil aviation, there is a growing challenge of aero-medical doctrine of civil aircrew, their initial and periodic medical examinations and decision on their fitness to fly," the official said.
"The recent advances in clinical medicine and their follow up have proved that now many more disabilities can be cured permanently or can be permitted to fly with permissible medication," the official said adding that the conference will deliberate on these issues.