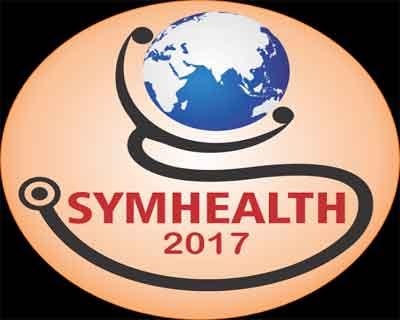 Pune: A three-day international conference on healthcare will be held at the Lavale campus of Symbiosis International University (SIU) from May 4.
Titled SYMHEALTH 2017, the conference on healthcare in a globalising world, will highlight the importance of other disciplines in the health sector, and how they can be used to provide available, affordable and accessible healthcare delivery.
It is being organised by the university's faculty of health and biomedical sciences, a University release stated.
'We want to bring forth the interdisciplinary approach to health sciences,' said Vice-Chancellor (SIU) Dr Rajani Gupte, in the release.
0 comment(s) on International conference on healthcare on May 4