Jaipur: 450 private Hospitals call it a strike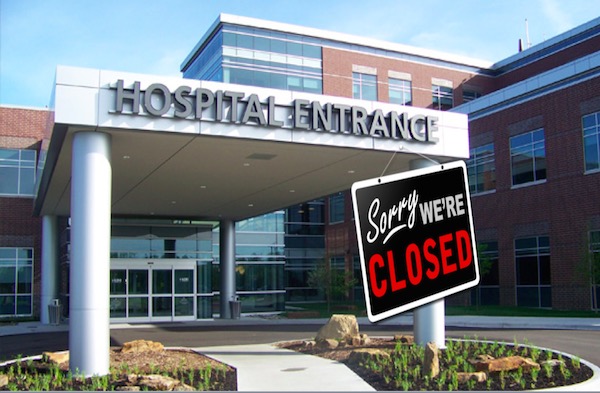 Jaipur: Health services in the city came to a hilt, after 450 private hospitals and nursing homes called for an indefinite strike from early Saturday evening.
The reason for the strike has been identified to be sealing of private hospitals identifying them as commercial activity in residential areas. On Friday, the Jaipur Development Authority (JDA) began taking action on the above grounds and went ahead and sealed Khandaka Hospital. This move was met with strong opposition from the private hospitals which called the action " Repressive", notes TOI.
Early Saturday, around 4.30 pm, 450 private hospitals seized work and pasted notices outside their premises, which said "
This hospital is on indefinite strike. No consultation and admission of patients will be done.
"
"Khandaka hospital is not the only hospital in the city which is situated in residential area. More than 90% of private hospitals are situated in residential areas. Today, they have sealed Khandaka hospital, tomorrow they will seal other such hospitals for commercial activities in residential areas," Private Hospitals and Nursing Homes Society secretary Dr Vijay Kapoor told TOI.
With the indefinite strike of private hospitals,  patients are being diverted to city's government hospitals including SMS Hospital, Jaipuria Hospital, Kanwatia Hospital, Bani Park Satellite Hospital, Sethi Colony Satellite Hospital.  This is probably the first time that private hospitals in the state have taken such a step.