Other side of Story: Jaipur residents object to private hospitals monopoly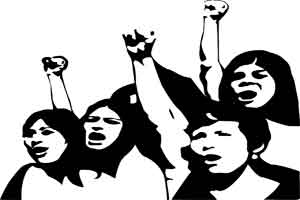 Jaipur:While private hospitals in the city, remained shut on Sunday, in opposition the recent assault of a senior doctor and owner of Bansal Hosiptal, residents of the city also took to streets in Jaipur, Rajasthan, protesting against the negligence and monopoly of private hospitals.
The protest took place after a patient Ratanlal Saini lost his at the Bansal Hospital due to medical negligence.
Read Also: 
Nursing Home owner brutally assaulted, hit with BP instrument on head
Saini's family alleged that he had a chest pain and lost his life because of wrong treatment.
Virendra, Ratanlal's son told ANI, "My father died because of improper treatment by Ajay Banasal. The police did not support us."
He said he will not cremate his father's body till the doctor is arrested and the hospital is sealed.
Protestors demanded the suspension of the license of private hospitals in the city.