Jammu and Kashmir: Lady doctor held for plotting husband's murder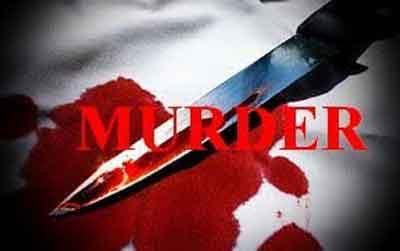 Jammu: Police cracked an attempt to murder case within hours and arrested four persons, including a lady doctor, who plotted the killing of her husband in Kathua district of Jammu and Kashmir.
Police said four people identified as Joginder Kumar alias Happy, the resident of Kathua, Rohit Kumar, a resident of Kathua and Shammi Kumar of Janial, Punjab along one lady Doctor (wife of the victim) have been nabbed in attempt to murder case.
They said one Jatinder Singh of Karanwada Basohli, at present Ward no 4, Kathua lodged a written report with Kathua police station that he along with the victim had gone to Nisha Ultrasound Centre, Shaheedi Chowk and while coming back, they were attacked by unknown persons.
Police said, "As per the complainant, they attacked him with weapons and sticks. Assailants fled away after hue and cry was raised."
 The injured was immediately shifted to the District Hospital Kathua for treatment following which a case was registered and investigation taken up.
"During the investigation, it came to fore that the victim had estranged relation with his doctor wife for the past some months," police added.