Jammu and Kashmir: Wanted, Eye surgeons to treat Kashmiri injured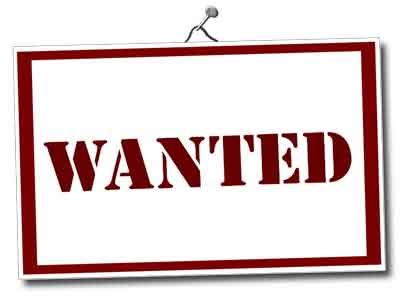 Srinagar:  The Jammu and Kashmir government sought eye surgeons from New Delhi and other cities to treat scores of Kashmiris hit by pellet guns in the deadly unrest across the valley.
An official spokesperson said Chief Minister Mehbooba Mufti spoke to Union Health Minister J.P. Nadda requesting him to send a specialised team of doctors, including retina surgeons.
They will take care of the injured who have suffered ophthalmic trauma in the last five days of violent unrest in the Kashmir Valley."We are expecting these specialised doctors to arrive (soon) and get down to the job immediately," a health department official said.The official said the government was also facilitating shifting outside the state any injured who may need super-specialised treatment.
According to doctors at Srinagar's SMHS Hospital, more than 100 people, including some minors, with pellet bullet wounds in their eyes have been treated.Doctors at the hospital have conducted more than 80 eye surgeries in the last four days. Other hospitals in the valley have also received hundreds of injured hit by pellets.Pellet guns have been used by security forces as a tool to control unruly mobs since 2010 when more than 100 people were killed in firing by security forces following street protests.Human rights groups have criticised the use of pellet because it can leave a victim maimed or blind for life.
The cartridge of pellet gun is different from a bullet. A pellet gun sprays small iron ball bearings towards a target with high velocity. These bearing can pierce a human body at dozens of spots.
Central Government Response
In response to the CM's request, the Union health minister, Shri JP Nadda has directed a three member high level team of ophthalmologists to be sent to the state.
"Shri J P Nadda, Union Minister of Health and Family Welfare has directed a three member high level team of eye specialists from AIIMS, New Delhi to be sent to the State of Jammu and Kashmir to assist the State in providing medical care to the persons injured in the on-going law and order problem in the State," the ministry said in a press release.
"The high level team of eye experts has reached the State. The Union Health Minister Shri Nadda assured all support to the State in the matter," it added.