Jammu : Doctor in SMHS Hospital alleged of attempt to murder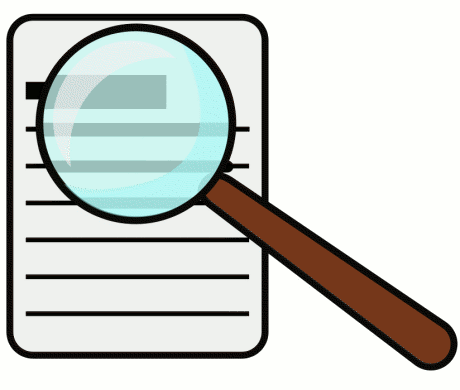 Jammu and Kashmir: A doctor in SMHS Hospital has been booked by the police in a serious attempt to muder charges. As alleged in the case, he has been booked for attempt to murder and criminal conspiracy following the complaint of an attendant of a patient.

It has been further alleged in the complaint that the accused doctor had removed the oxygen mask and drip-set from the body of the patient in a ward.

The preliminary probe by the police suggests a theory of rivalry between two doctors working in the hospital. The said person was operated by one doctor and the second doctor (also the accused) came forward to remove the oxygen mask. Hospital sources have also implied that there was a noted scuffle between the two doctors a week back, and the incident seems no coincidence now.

The Principal, Government Medical College, Srinagar, Dr Kaisar Ahmad has in addition implied that this is a very grave matter and we have formed a team of doctors to probe the matter, while police has registered an FIR. Though we did not receive any complaint from the attendant, we have set up a high level committee to find the facts of the case. An Administrator, Associated Hospitals, and the various heads of departments of medicine, surgery, along with a professor of anesthesia are a part of the internal committee set up now.

According to local news agency KNS, a patient was operated upon by a doctor for removing hernia and was later admitted to Ward 11 for further care.

"But another doctor came to the ward and removed the oxygen mask, drip-set from the patient, and also attempted to take away the medical file," the attendant complained to the police.

SHO, Police Station Karan Nagar Parvaiz Ahmad said a case with an FIR no. 16, under Section 307 RPC (attempt to murder) and 120 B (criminal conspiracy) has been registered against the accused doctor after recording the statement of the attendant, KNS reported.