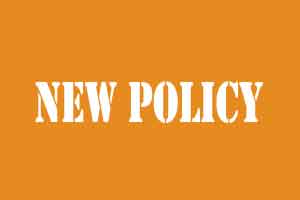 The state cabinet of Jharkhand has approved establishment of private medical colleges, also announcing a financial grant of Rs 30 crore to the interested parties for the purpose.
Under the new scheme of things, the state will see an equal contribution for medical seats from the state government and private agency. In other words, a medical college will have 50 per cent of the seats hosted and filled up by the State Government through medical entrance examination conducted through any agency
As further reported by RanchiExpress,  "Essentiality certificate will be issued only after they fulfill the preconditions like – minimum of 20 acres of land along with a copy of deed and mutation, a running 300 bed hospital and the interested party must be registered as a company, trust of society. A copy of Income Tax return of the interested party must also be enclosed along with the application," said Additional Chief Secretary NN Pandey.
Incentives have been determined like this – Rs20 crore in two installments for 50 seats, Rs25 crore in three installments for 100 seats and a maximum of Rs30 crore in four installments for 150 seats, he said
According to NN Pandey in case the land is made available by the government, the interested party will have to furnish a solvency certificate of Rs10 crore. The grant money to the parties will be made available by the Ministry of Health.
0 comment(s) on Jharkhand: new policy for establishment of private medical colleges